Metro Denver prices are up over last year by 3.89% which is just slightly higher than the average of the 20 markets.
It is interesting to see how the 20 locations have performed since the pre-Great Recession housing peak. Turns out that Denver has done the best out of all the markets.
Since 2008, Denver home prices have appreciated 64.9%
Second-best is Dallas at 55.5%
Seattle is third at 41.2%
Believe it or not, there are markets where average home prices have still not returned to their 2008 levels.
Las Vegas is 14.5% below 2008
Chicago is 12.8% below
These numbers are another indicator of the long-term health and performance of the Front Range market.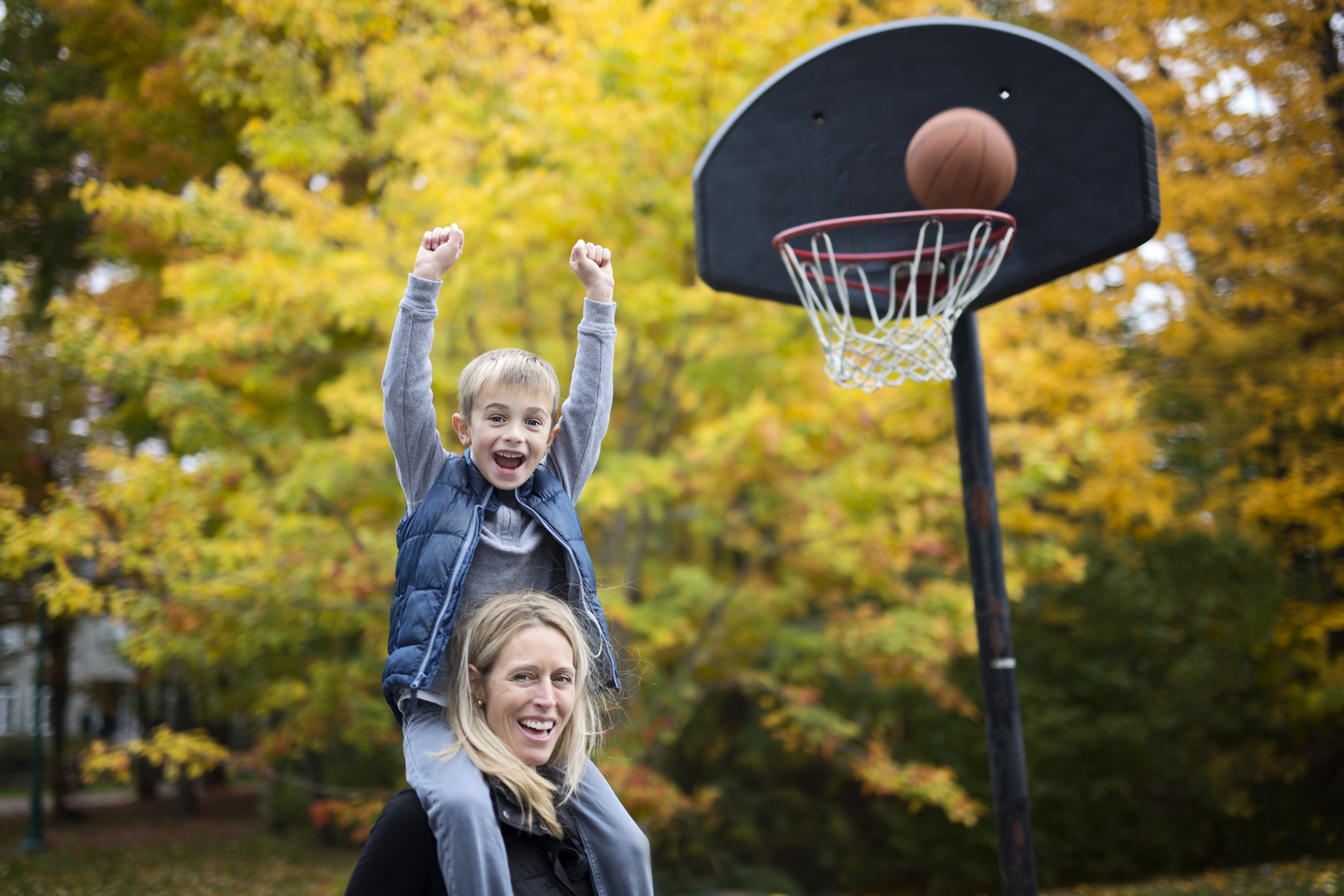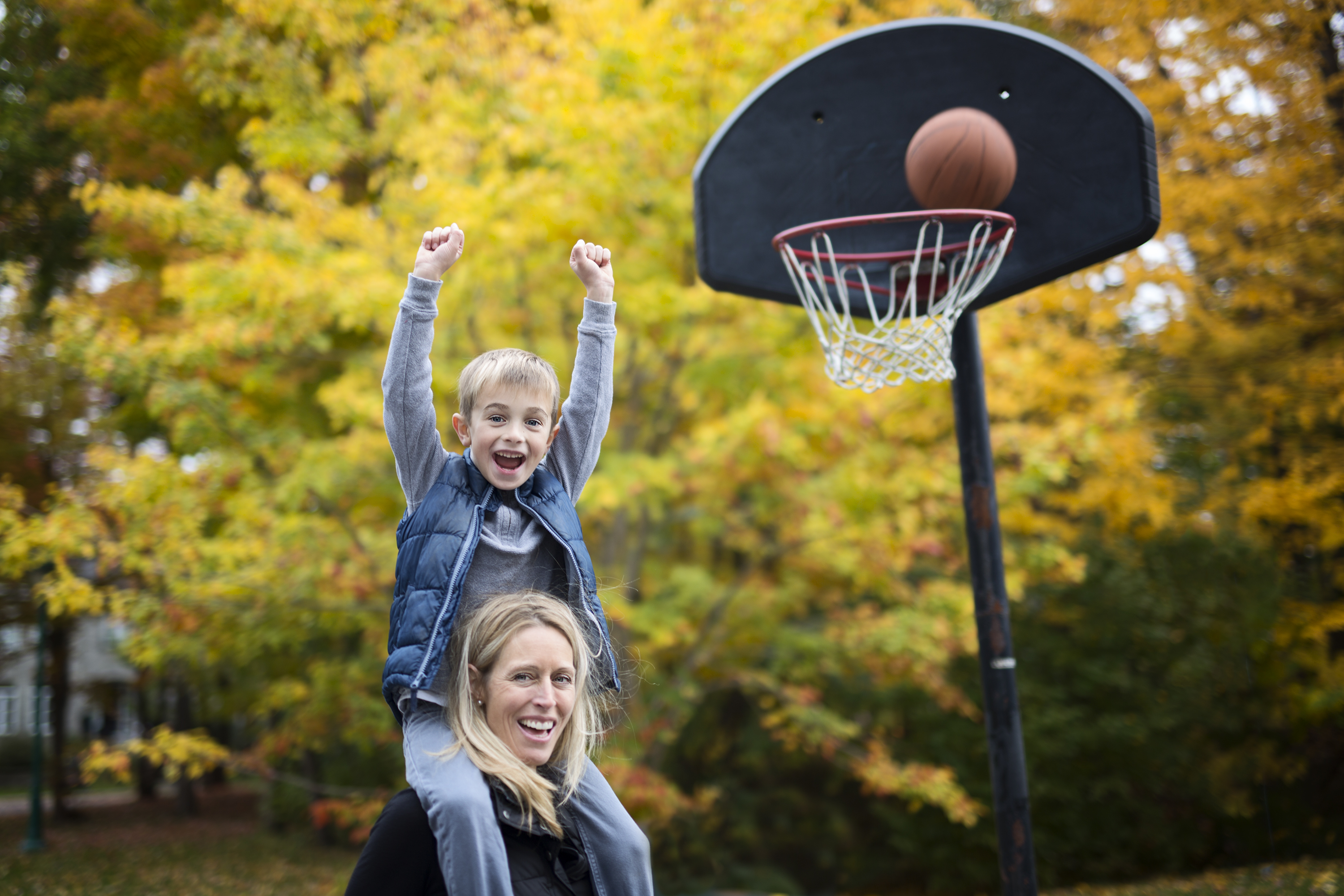 At Windermere Real Estate we are taking Safer at Home and Social Distancing very seriously.  Our people are following our Safe Showings protocol, staying connected to their clients, and providing help wherever needed.