Take a Virtual Tour!
A lot of people have cancelled family trips for this summer, but that doesn't mean you have to wait for your next adventure. Many locations offer you the option to virtually tour from the couch. There is even a  Canadian site called FarmFood 360 that offers 11 Virtual Tours of farms from minks, pigs, and cows, to apples and eggs. Pack a lunch and head out for some fun "vacations"!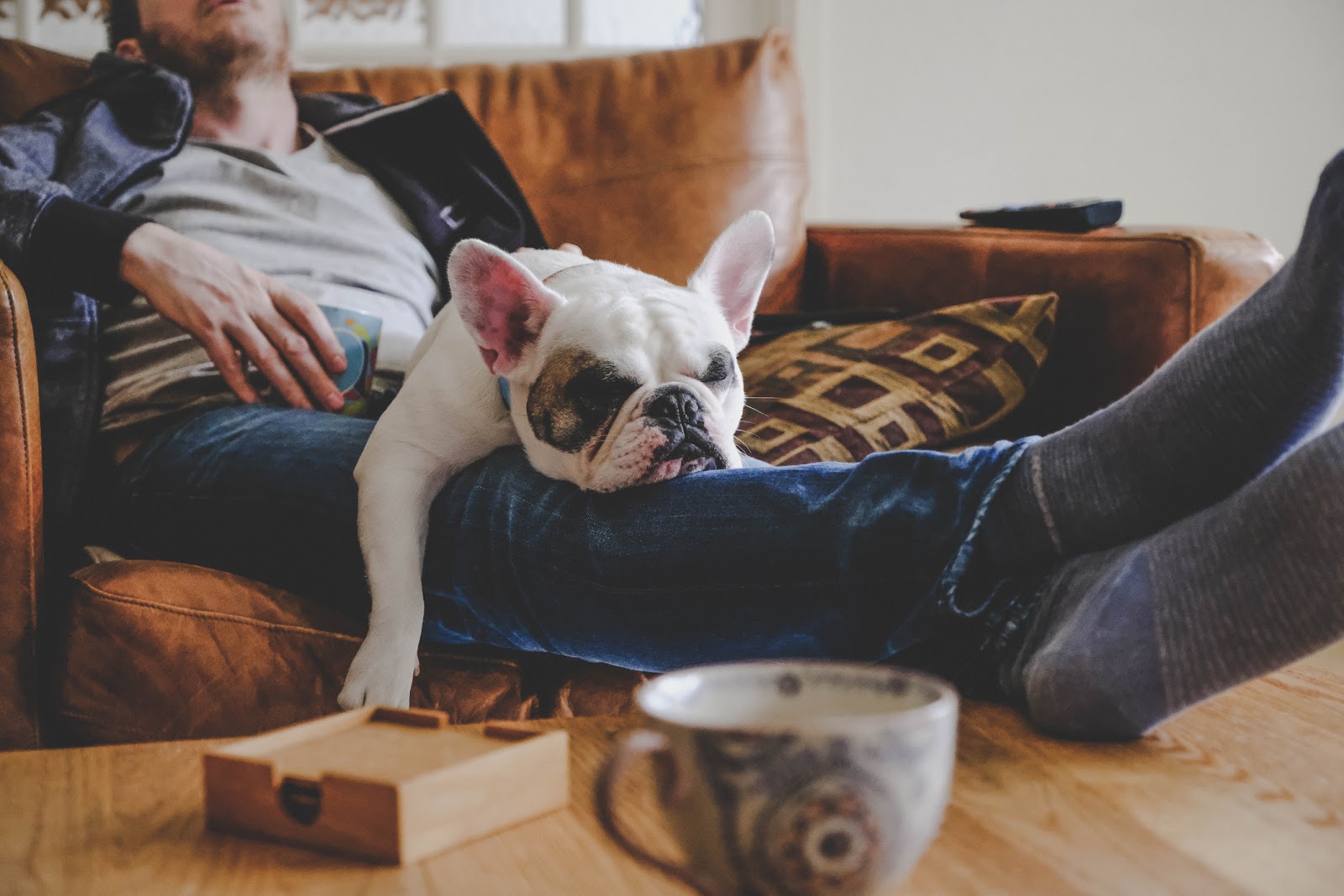 ---
Tour Yellowstone National Park!
Explore the surface of Mars on the Curiosity Rover
National Aquarium in Baltimore's Inner Harbor 
See all exhibits in the Smithsonian National Museum of Natural History